An introduction…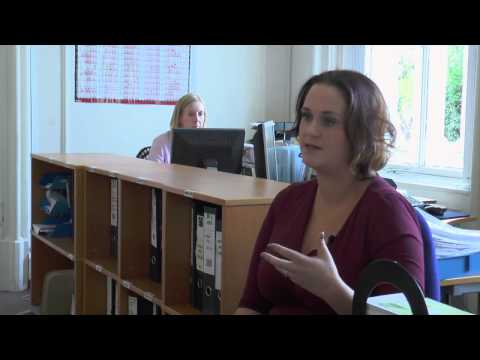 Whatever you need to complete the puzzle and make things perfect for you let me help. I can do a range of tasks for either your business or for you personally- this will help you find time, do more and keep all of those plates spinning.
I am Danielle Thompson and my background is in business, logistics and more recently marketing/creative.  I have a real obsession with perfectionism and love getting things organised.
If that's the exact opposite of you or if it's the person you'd be if only you had time then let me help.
From helping you set up a personal calendar with reminders and card sending service, to listing those items on eBay I can help ensure your home life runs smoothly. And for your business I can do all those administrative tasks that take the time and stop you doing what you love.
I can write professional reports or keep your customers up to date through social media. In addition I can organise your office or give you ongoing business support and advice to make sure your business is taking the steps to move forward.
It might also help you to know a littl
e more about me so here's a brief summary of my career to date:
I started work within the customer service department of Bacardi Martini, that's how I know how important good customer relations are
From there I moved into Logistics in the same company and then for Boots- here I did project management, reporting and database creation, event organisation
At the same time I worked freelance as a magazine editor for a UK wide warehouse closure programme- including copy, design, content generation, proof reading and production/distribution
My next career move was a bit different- into creative management where I focussed on brand building and guardianship. I worked with a wide range of marketing streams and mediums and have a good eye for colour, photography, copy and layout
I've had experience in large FMCG companies and I know the way business and marketing work. I am by no means an expert but my practical, down to earth attitude can help you make decisions and make progress
So I've got a lot of the practical management skills, logistical and analytical experience as well as the more creative, marketing side of the business. I am professional, personal, friendly and most of all helpful. Let me help you make the most of your time.
There is no obligation, just give me a call or drop me an email and we can arrange a face to face chat. I've found that most of my clients- whilst being incredibly busy- are unsure what they can give up in order to make their lives easier. Through this informal chat I can help you understand what I can do for you and out of this I will create a proposal that summarises what we discussed and options for moving forward. From there it's up to you to decide if I can help you.